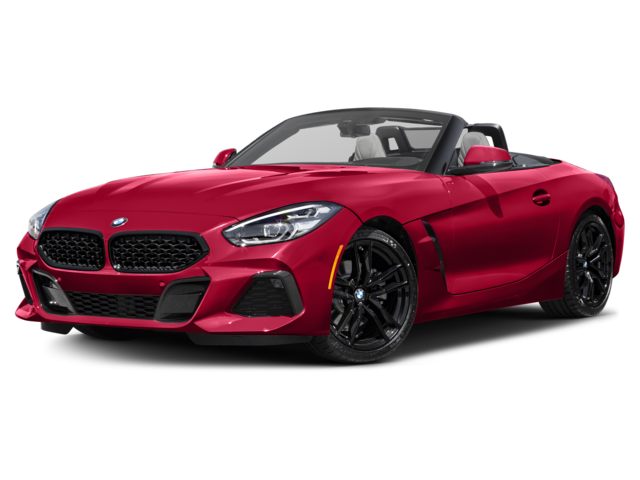 Explore the 2020 BMW Z4 Roadster
There's nothing quite like the experience of cruising across town (or across the country), enjoying the open air behind the wheel of a convertible sports car, and the BMW Z4 takes that experience to new heights.
If you've been craving a classic roadster experience but aren't thrilled about giving up the comfort and convenience of a luxury automobile, the 2020 BMW Z4 has your name written all over it. Not literally, of course; but, if you're looking for the perfect intersection off sports car agility, luxury car creature comforts, and drop top freedom, the Z4 should be at the very top of your research list.