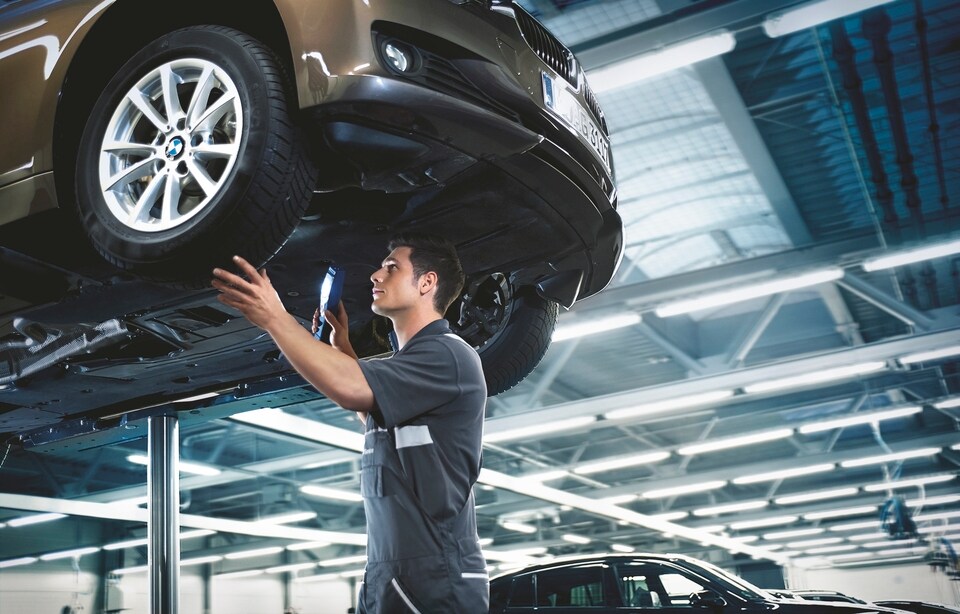 Take advantage of our BMW Tire Rotation services here at BMW of Bowling Green
Here at BMW of Bowling Green, we're sensitive to the fact that our guests have busy schedules, and the last thing on their mind on any given day is likely to be their BMW car's tires. However, BMW tire care is not to be overlooked, and even simple issues can turn into costly problems if left unchecked for long enough. Fortunately for you, in most cases, all you'll need to do for your BMW car's tires is have them inspected and rotated regularly, and you'll find that's eminently easy and affordable here at our BMW tire center near Springfield and Portland, TN.
Why do I need to have my BMW car's tires rotated?
Much like your shoes, your BMW car's tires wear out with time and use. Sometimes, based on your driving style and the turns you make, the outside edge of your tires will wear more quickly than the inner tread. In most cases, the front tires wear more quickly than the rear tires, due in large part to the fact that most of the weight of the engine block is distributed at the front of the vehicle. By regularly rotating your BMW car's tires, you ensure that wear is distributed more evenly across both the front and back wheels, thereby extending the usable lifespan of those tires. Here's a few signs that your BMW car's tires might need to be rotated soon:
Uneven wear or balding spots on your tires
Consistent loss of tire pressure
Odd vibrations or rumbling sounds when you accelerate

Entrust all your BMW tire rotation need to BMW of Bowling Green
At our certified BMW service center near Glasgow and Elizabethtown, KY, we handle BMW tire rotation on a daily basis, so you can trust us to be fast, efficient, and cost-effective.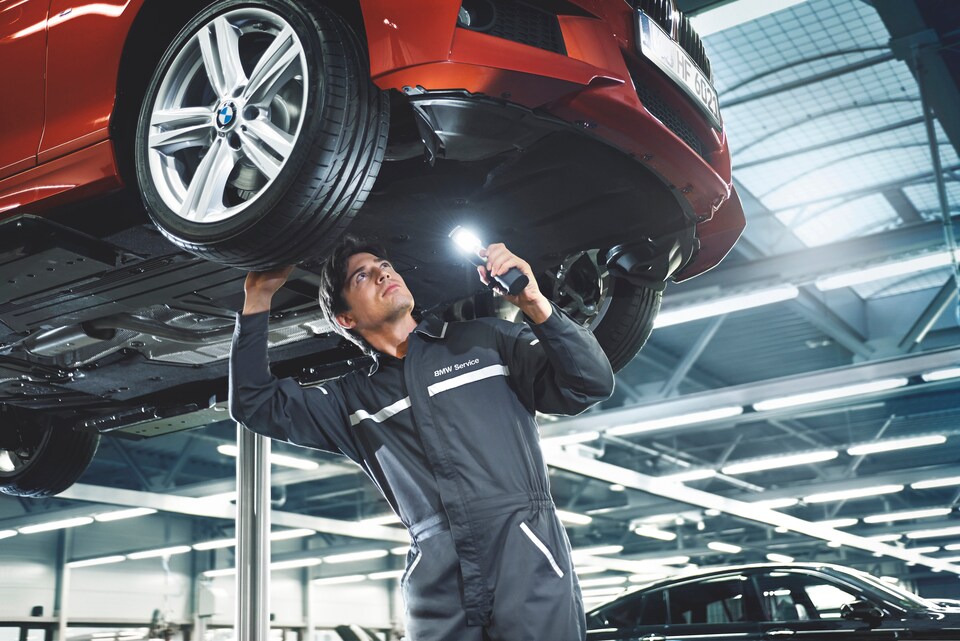 Hours
Monday

9:00AM-6:00PM

Tuesday

9:00AM-6:00PM

Wednesday

9:00AM-6:00PM

Thursday

9:00AM-6:00PM

Friday

9:00AM-6:00PM

Saturday

9:00AM-5:00PM

Sunday

Closed