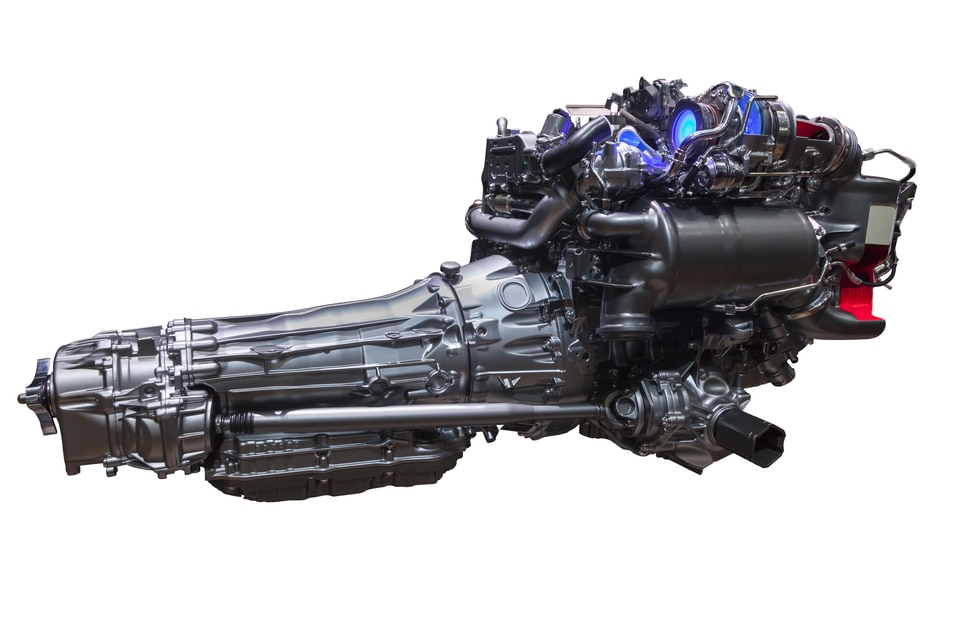 Keep Your Transmission in Great Shape with Transmission Service in Bowling Green
If you want to keep your car healthy and running smoothly, making sure that its transmission is in great shape is a critical part of your vehicle's maintenance in Bowling Green. Luckily, our highly trained BMW technicians are available to help with all your transmission service needs so that you can have the utmost confidence in your car and ensure that it stays in excellent condition.
How to Tell if Your Transmission Needs Service
If your car's transmission needs attention, you might notice a few warning signs. Keep an eye out for the following issues, and don't hesitate to get in touch with us at our service center near Springfield, TN should any of them arise:
Your car's acceleration is inconsistent; it accelerates or pauses randomly
You notice a difficulty with shifting gears
You hear a grinding sound upon accelerating
You notice gear slipping
Available Transmission Service
Our service center is available to take on a variety of transmission services, such as:
Transmission Fluid Change
Over time, your transmission fluid can grow contaminated, which hampers its ability to keep your transmission working smoothly. We can flush out dirty fluid and replace it with fresh fluid if necessary, helping your BMW perform at full strength.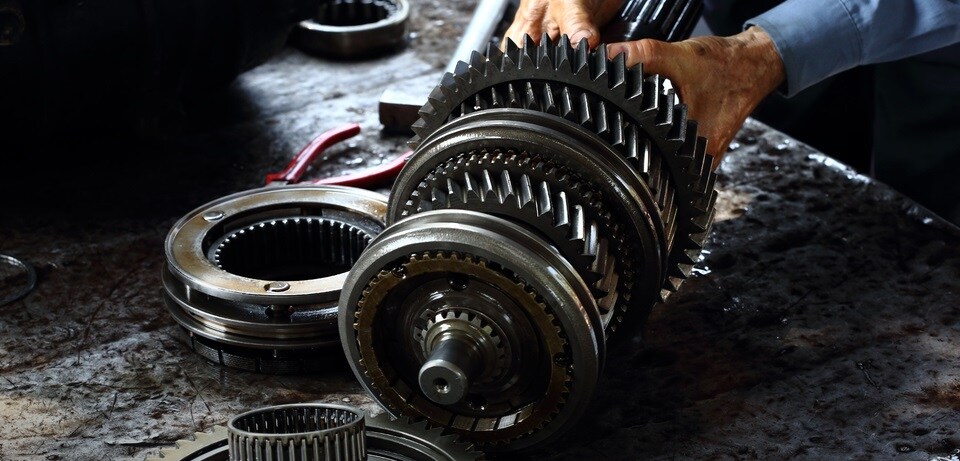 Transmission Replacement
If your transmission is beyond repair and in need of replacement near Portland, TN, we can handle it for you. Our BMW experts are trained to tackle transmission replacements, and we can help you get your BMW back up and running.
How Often Should You Have Your Transmission Serviced?
Generally, it's a good idea to have your transmission checked every 30,000 miles or so to make sure that everything is working properly. Please feel free to contact us at our BMW service center near Elizabethtown, KY and Franklin, KY if you have questions about when your specific type of car needs transmission service.
Schedule Service at BMW of Bowling Green
Our factory-trained BMW technicians are ready to help with your transmission service needs. We're happy to serve drivers from here to Glasgow, KY and beyond, so please don't hesitate to schedule an appointment today to get your car the professional service it deserves.
Service Hours
Monday

8:00AM-5:00PM

Tuesday

8:00AM-5:00PM

Wednesday

8:00AM-5:00PM

Thursday

8:00AM-5:00PM

Friday

8:00AM-5:00PM

Saturday

8:00AM-5:00PM

Sunday

Closed